ONLY DOGS WALK AS IF THEY KNOW WHERE THEY'RE GOING
(Audio Walk, 2016)
Urban spaces, audio player, headphones.

Portable player, binaural dummy head recording (60 min).
Understanding the audio walk as a critical tool for reading and appropriating the urban space, we examined the marginalized places hidden in the center of Braunschweig/Germany: abandoned shopping arcades, dusty apartment rooms, anonymous stairways, characterless parking lots, underground store rooms, empty backyards. In the rhythm of a different body, following a different inner voice, the participants experienced a unbiased perception of spatial atmospheres and the happy dissolution of self-identity.

Audio walk by Ludwig Berger, Florian Fischer and Kristof van Bowen. Realized at Staatstheater Braunschweig. Dramaturgy: Charlotte Orti von Havranek, Voice: Kristof Van Boven, Other voices: Choir of Staatstheater Braunschweig, Johanna Motter, Georg Menskes, Philipp Grimm, Birte Leest, Rika Weniger.
Binaural lecture about the walk at Sound Studies Lab Copenhagen, mixing a pre-recorded lecture on site, the sound material of the walk and verbal feedback from the participants of the walk.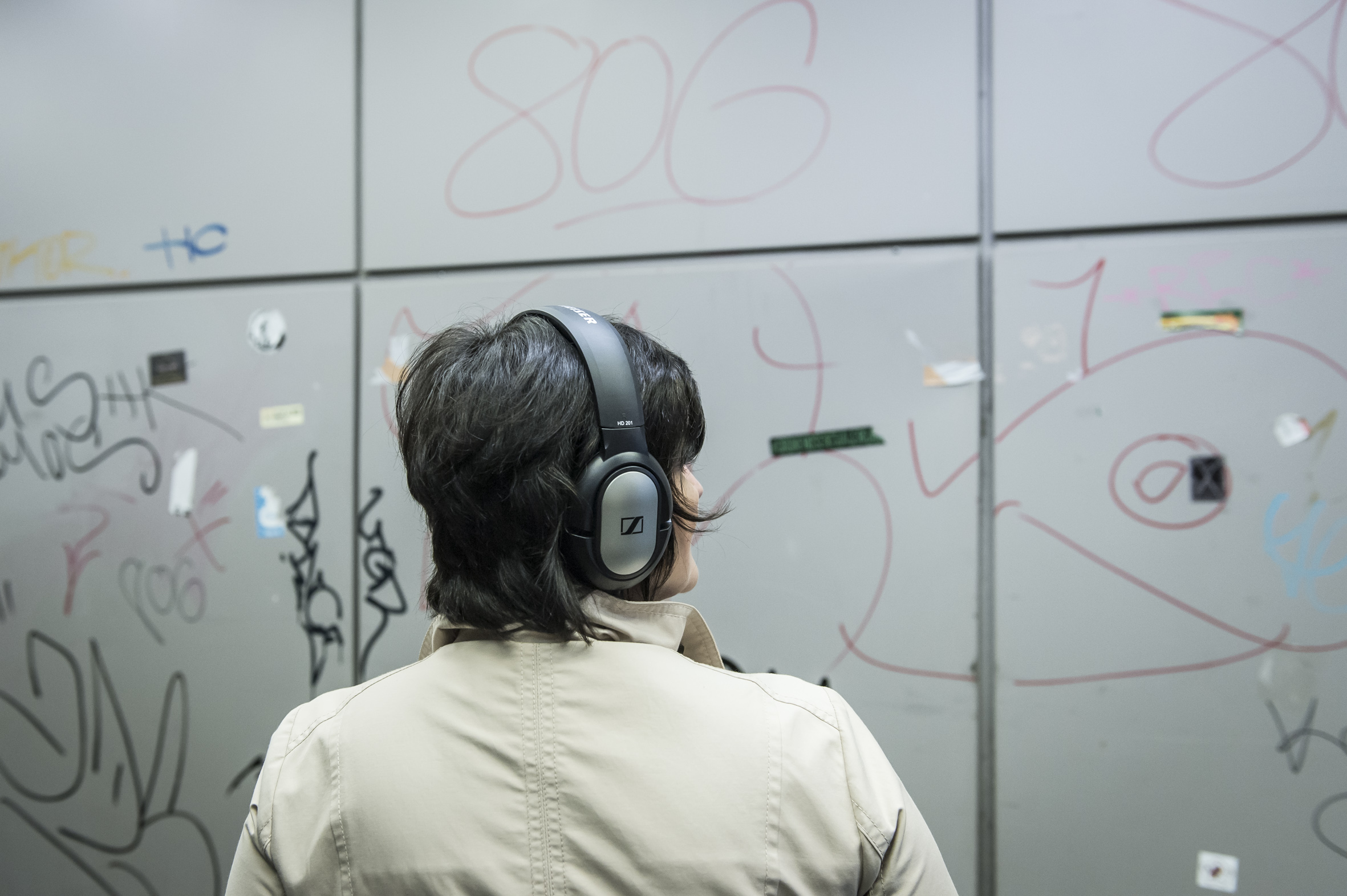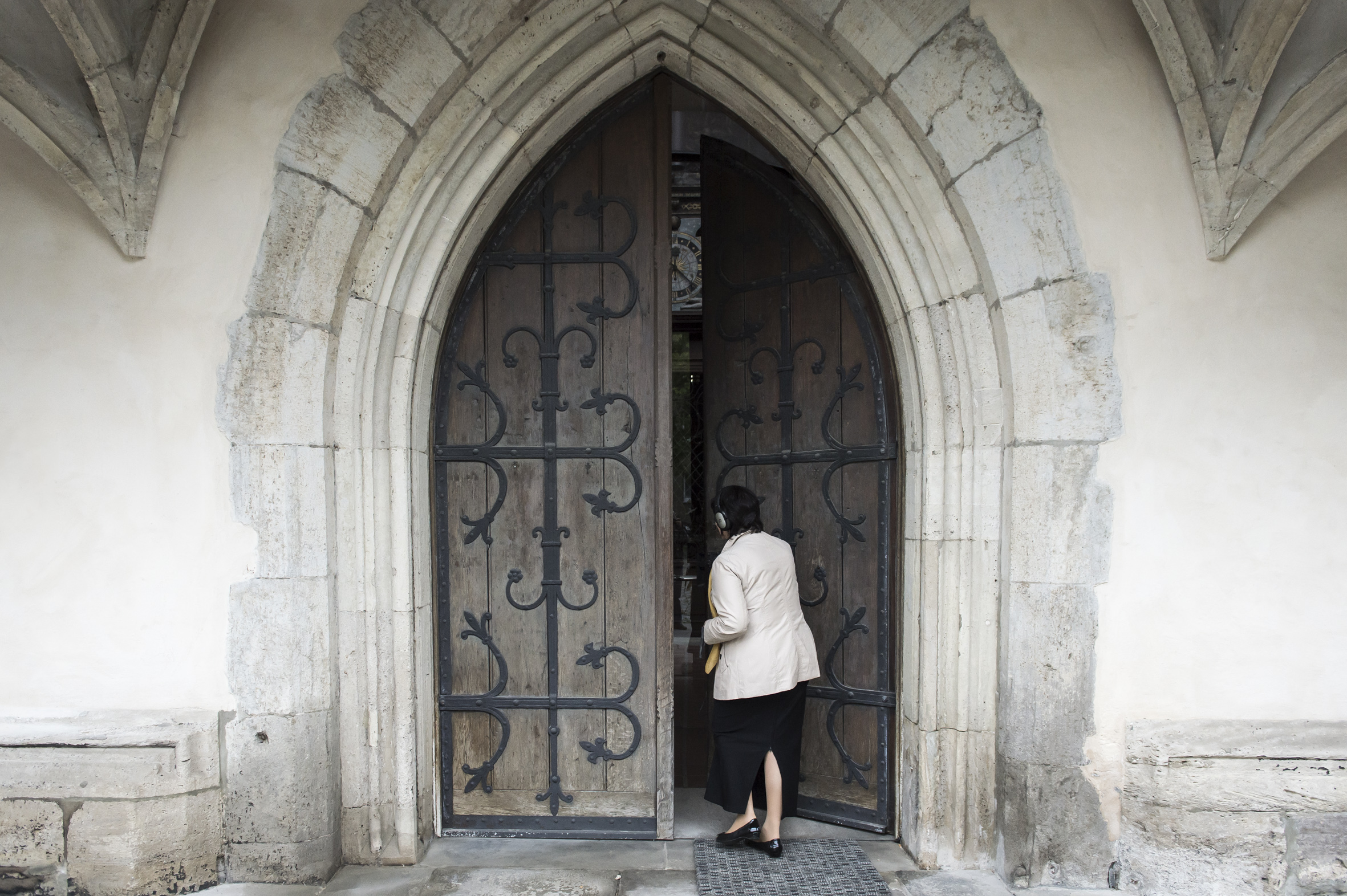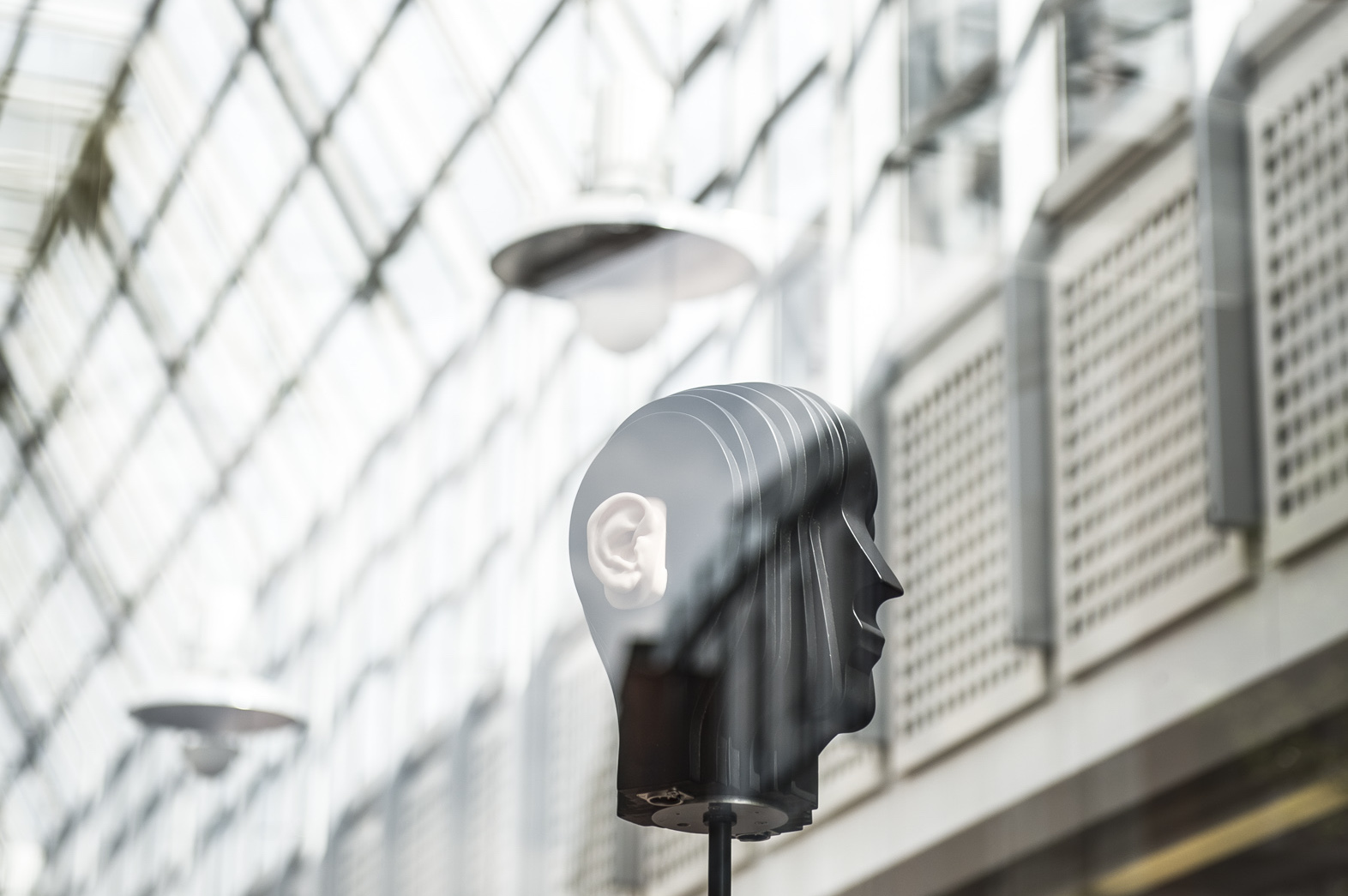 © Staatstheater Braunschweig