ONLY DOGS WALK AS IF THEY KNOW WHERE THEY'RE GOING
(Binaural audio walk, 2016)
Understanding the audio walk as a critical tool for reading and appropriating the urban space, we examined the marginalized places hidden in the center of Braunschweig/Germany: abandoned shopping arcades, dusty apartment rooms, anonymous stairways, characterless parking lots, underground store rooms, empty backyards. In the rhythm of a different body, following a different inner voice, the participants experienced a unbiased perception of spatial atmospheres and the happy dissolution of self-identity.
Audio walk by Ludwig Berger, Florian Fischer and Kristof van Bowen. Realized at Staatstheater Braunschweig. Dramaturgy: Charlotte Orti von Havranek, Voice: Kristof Van Boven, Other voices: Choir of Staatstheater Braunschweig, Johanna Motter, Georg Menskes, Philipp Grimm, Birte Leest, Rika Weniger.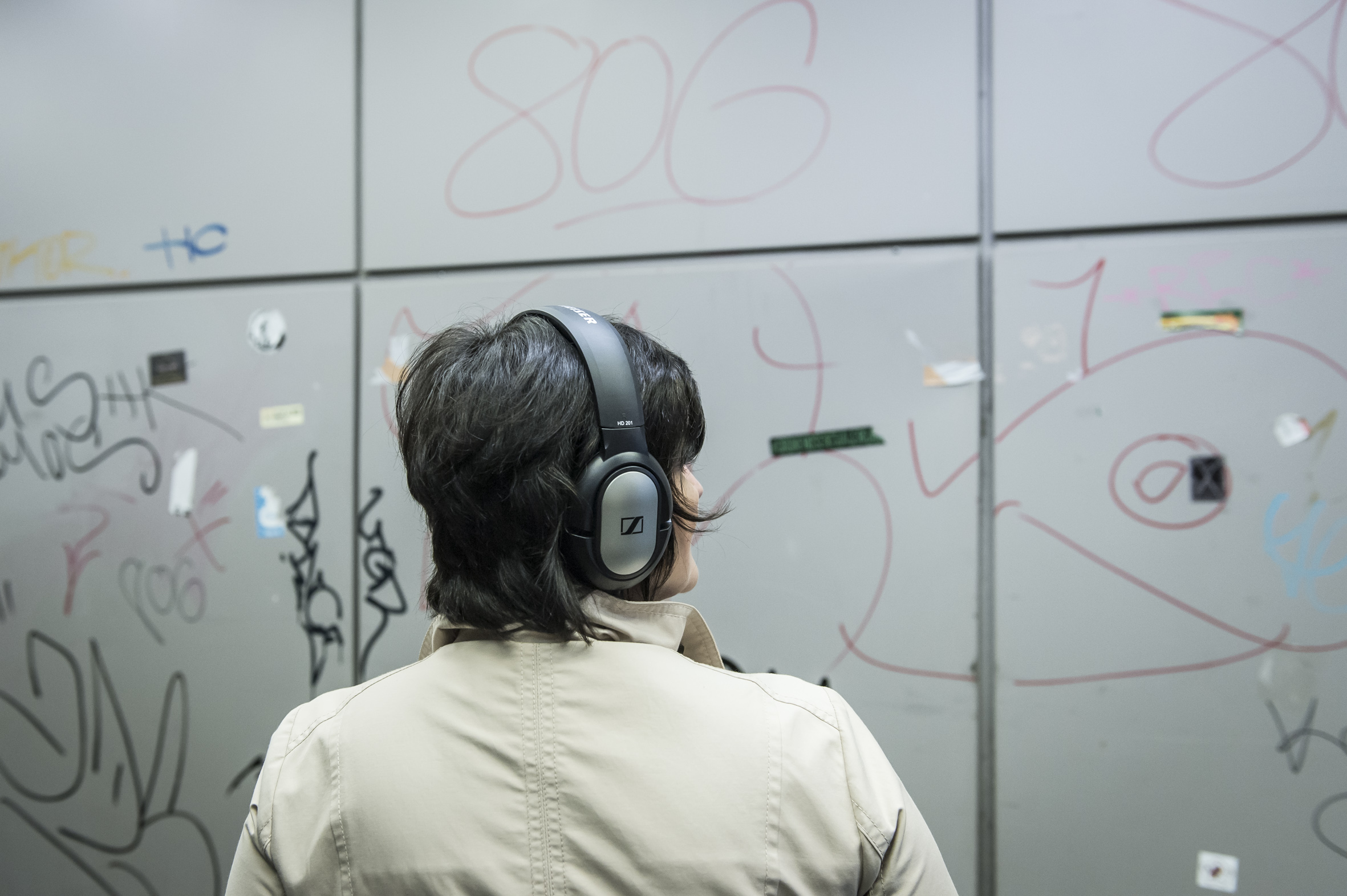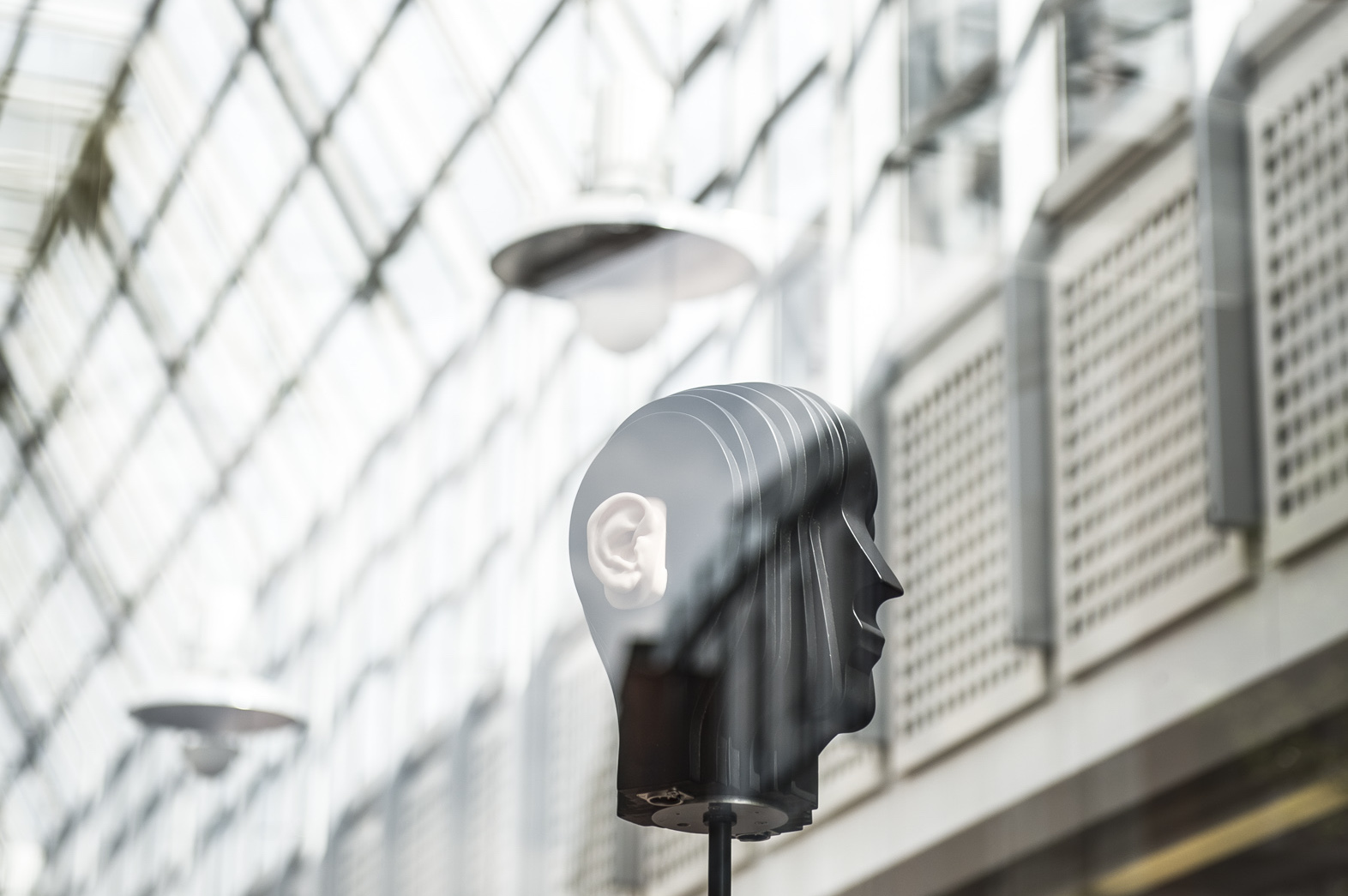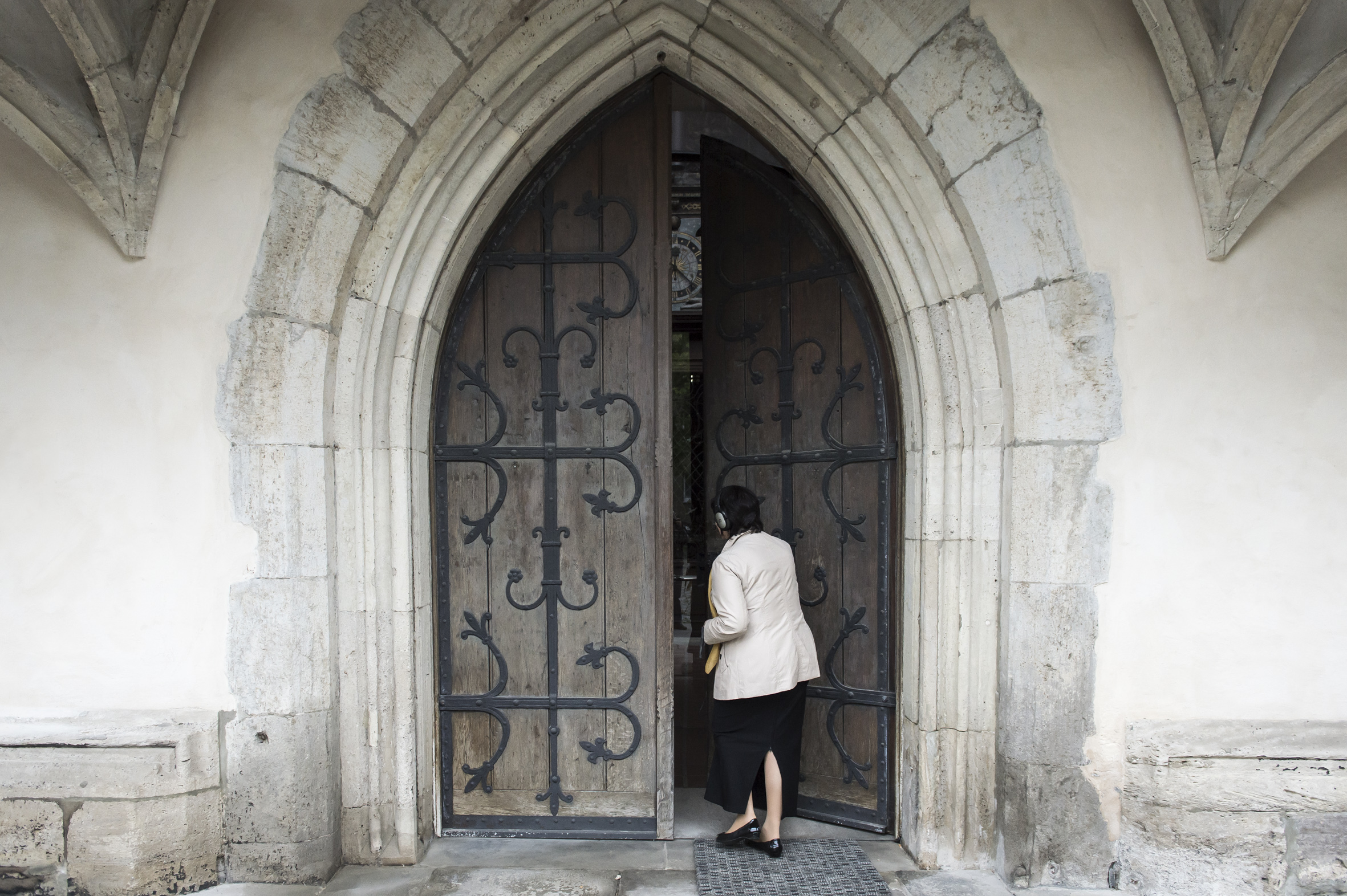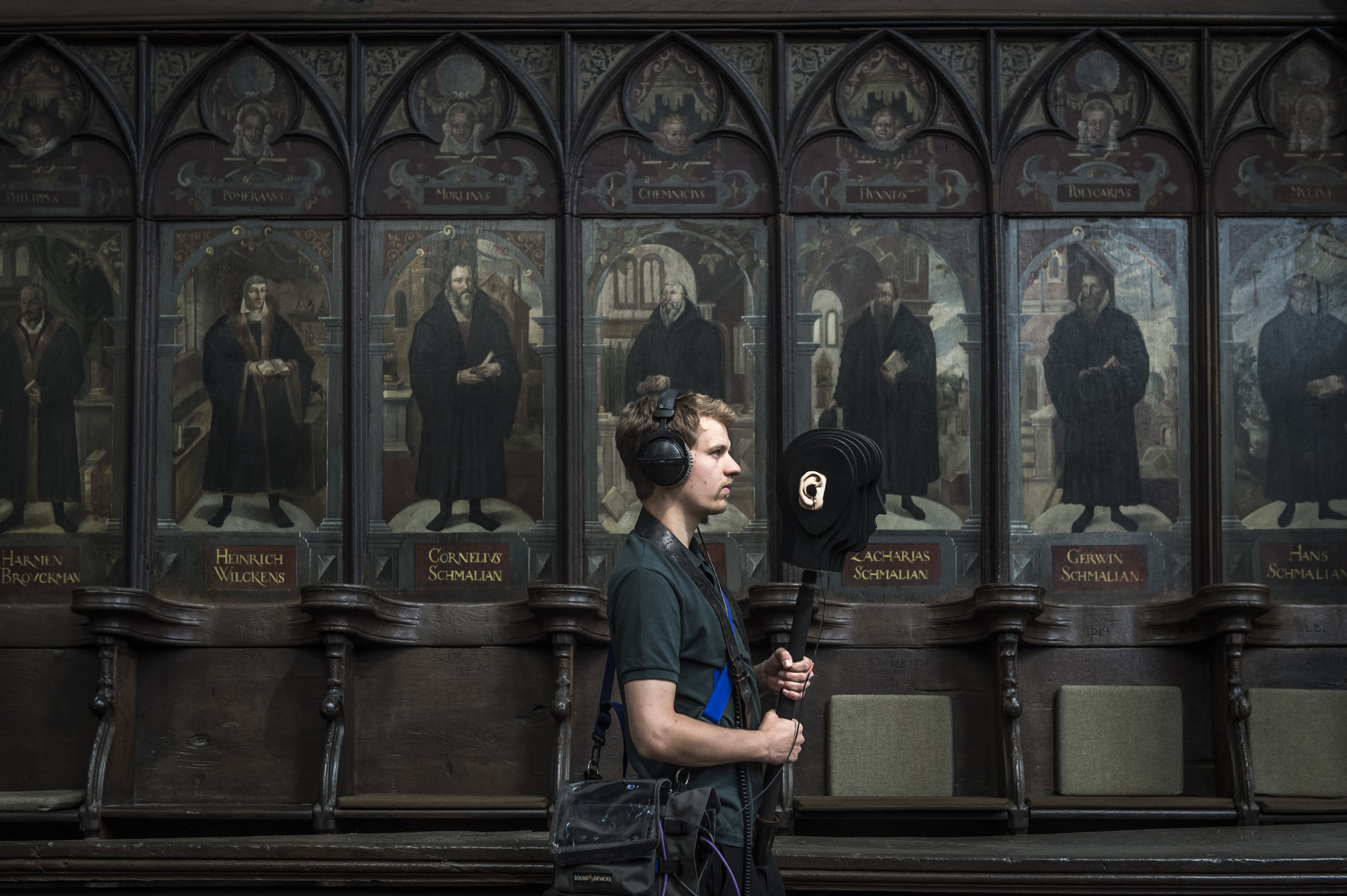 © Staatstheater Braunschweig