Pseudo-Volcanic Voices (digital release, Institute of Landscape and Urban Studies 2022)
Mud volcanoes, hydrophones
Field recordings of mud volcanoes near Mount Etna in Sicily. Each vent has its own unpredictable and unique voice, bubbling natural salty water, mud, gas and liquid hydrocarbons to the surface.
They are not real volcanoes, but their activity is closely connected to Mount Etna. The site on the outskirts of the town of Paternò is characterized by both wonder and neglect, with geological vitality between discarded clothing, electronics and cartridge cases on the ground.
Recorded at the Salinelle dello Stadio (Paternò) with hydrophones in spring 2022 during a seminar week around Mount Etna in Sicily at the Chair of Christophe Girot, ETH Zurich.
"TOP SONIC RELEASES OF 2022" (Electron Euthanasia Ray Gun)
All recordings by Ludwig Berger, except Voice VI with Béla Dalcher and Gereon Siévi and Voice III by anonymous students. Cover photo by Ludwig Berger. Special thanks to Boris Behncke, Fabian Gutscher and Alexander Pospischil (first photo below).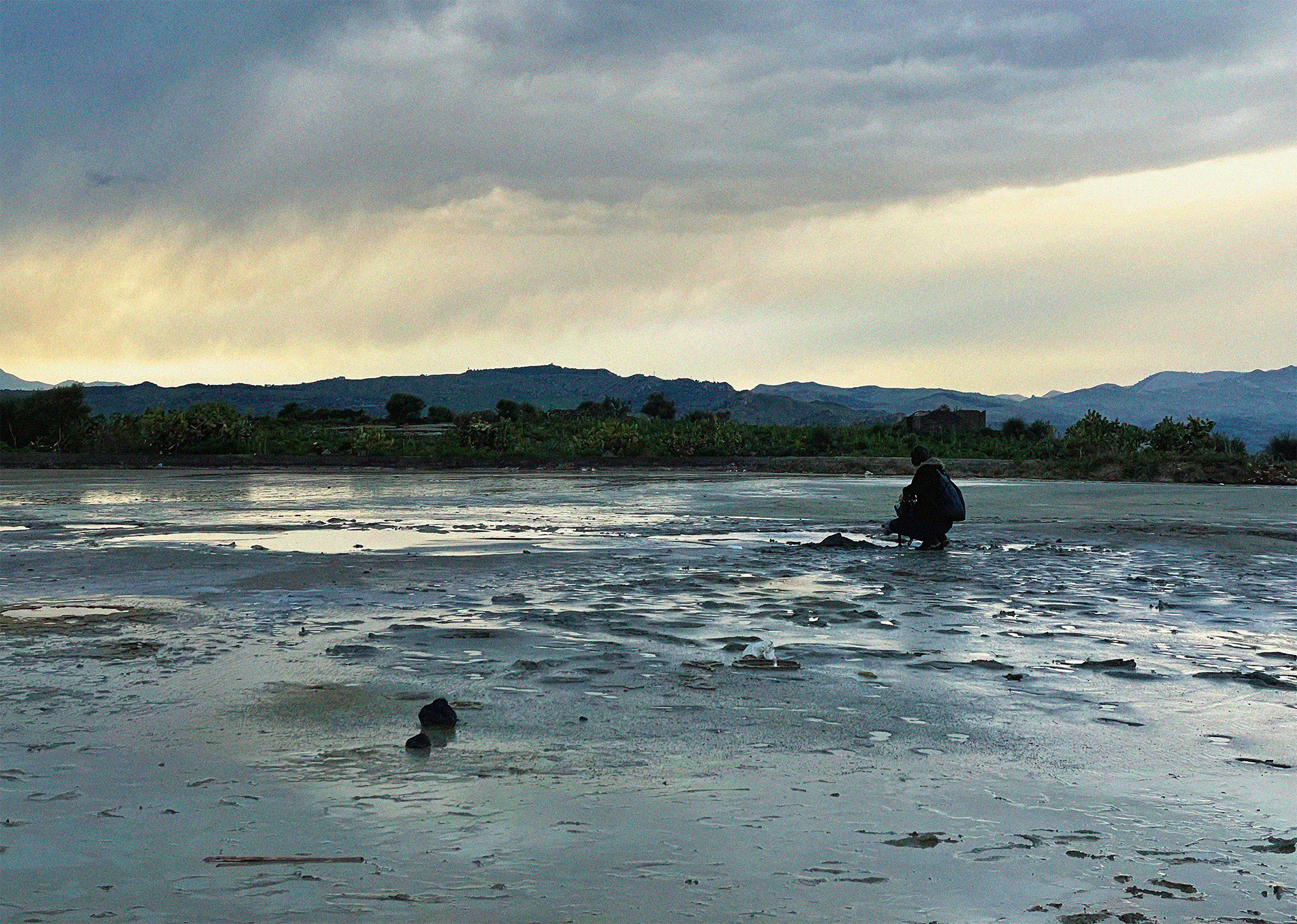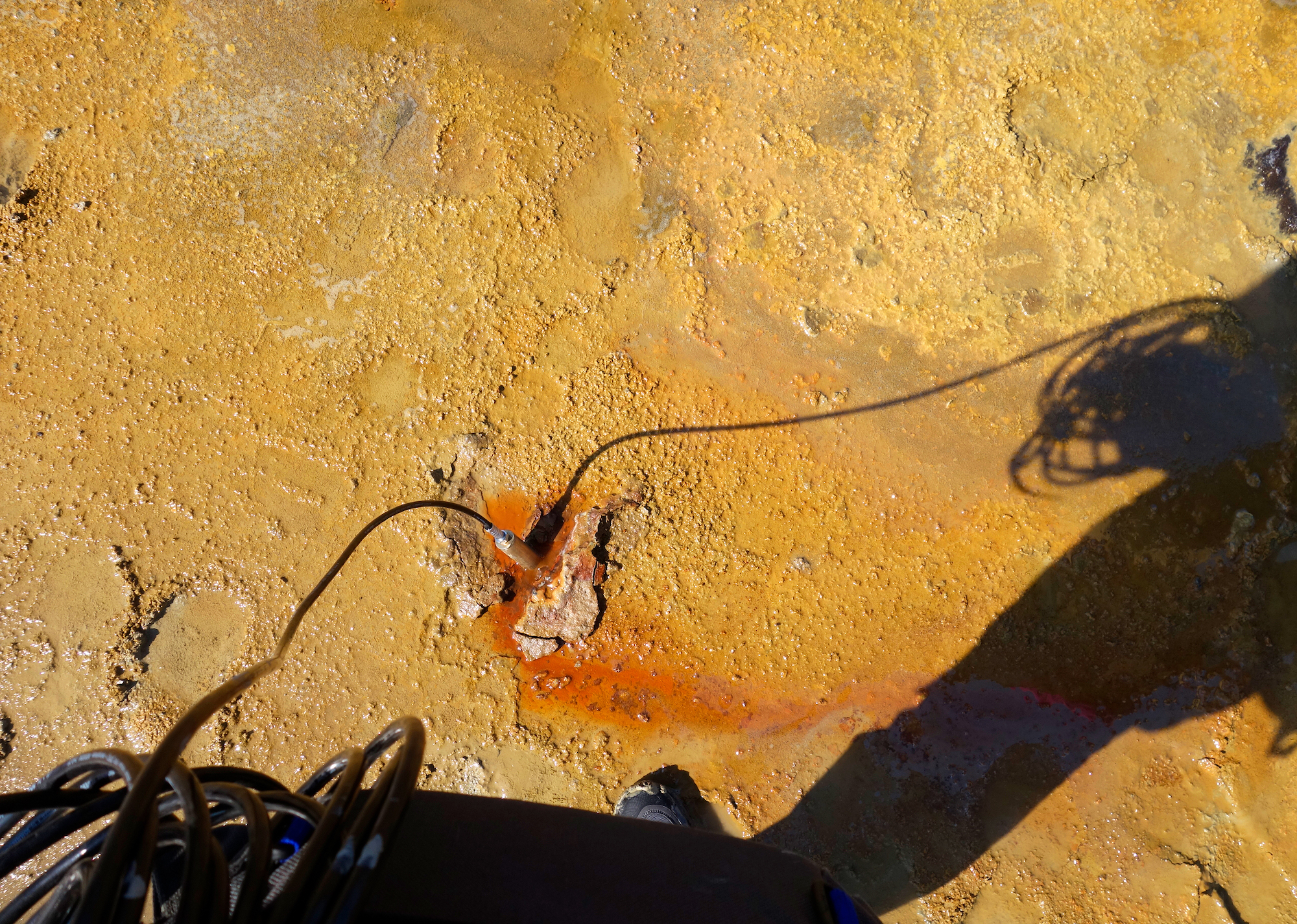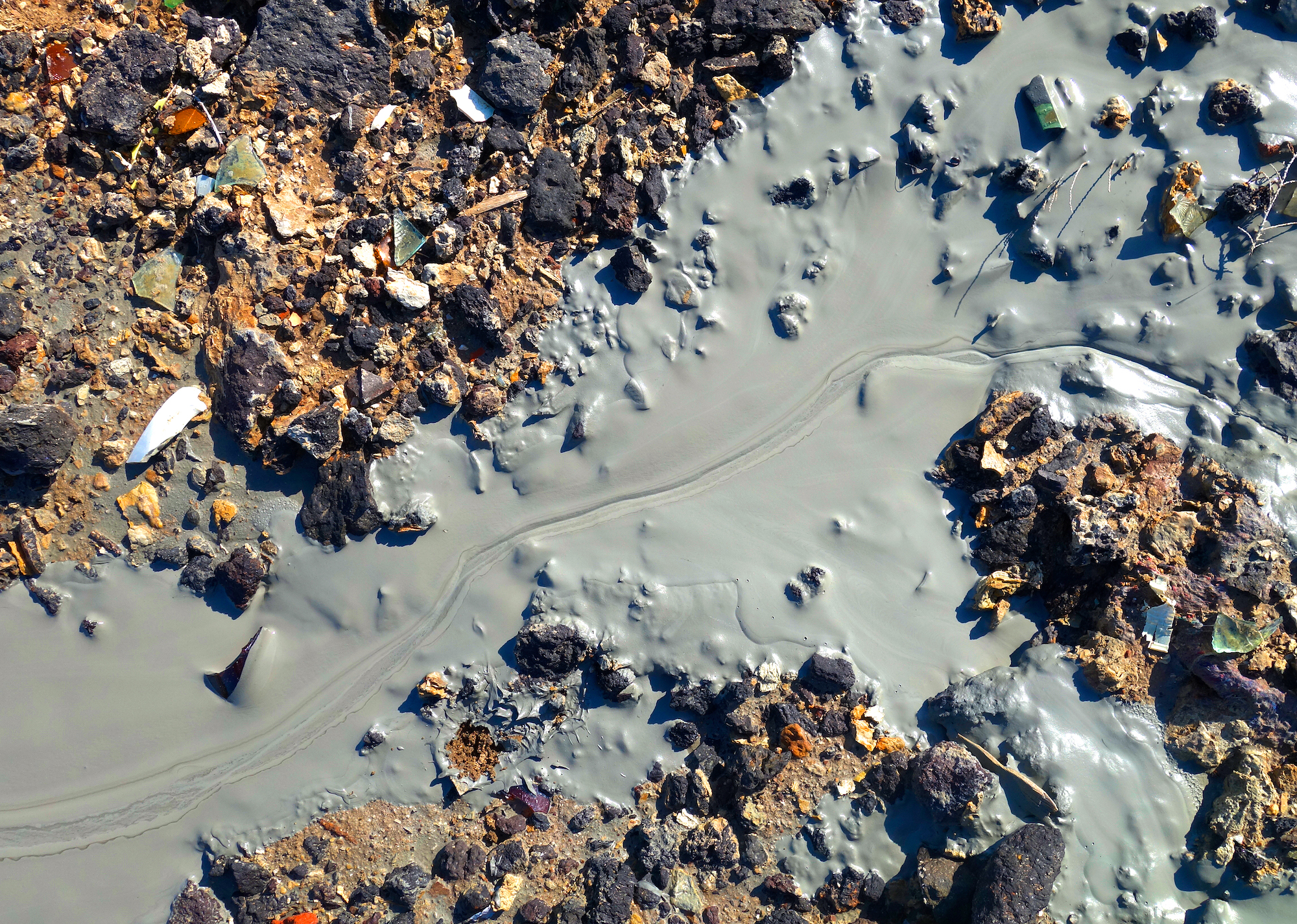 Mix with field recordings commissioned by NRW-Forum Düsseldorf for the opening of the wwwforum